Gracidea Postcard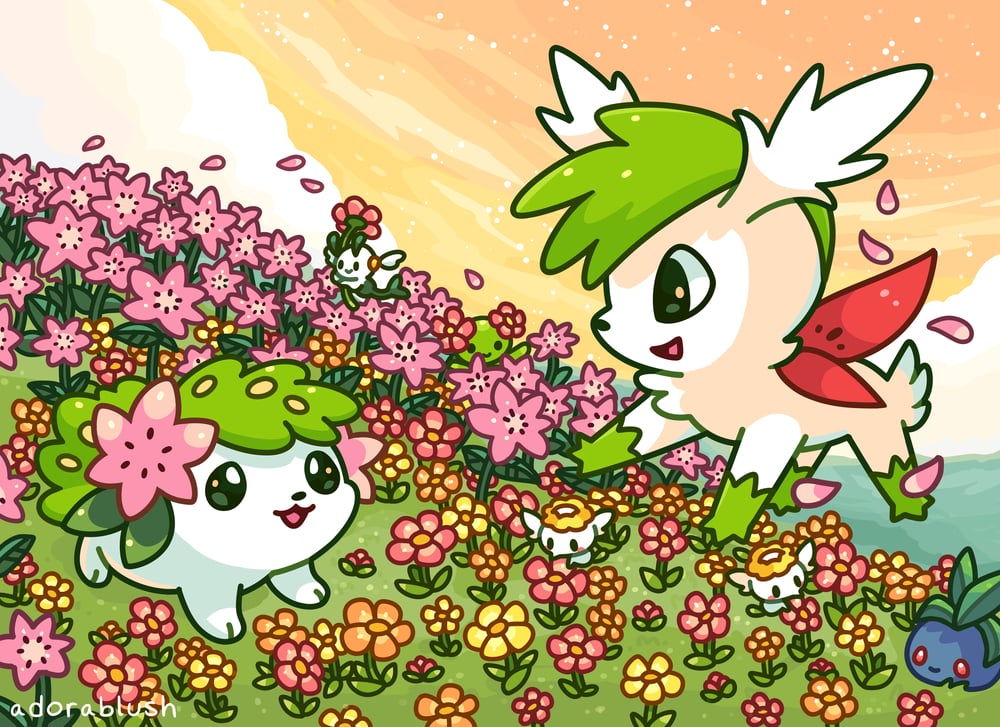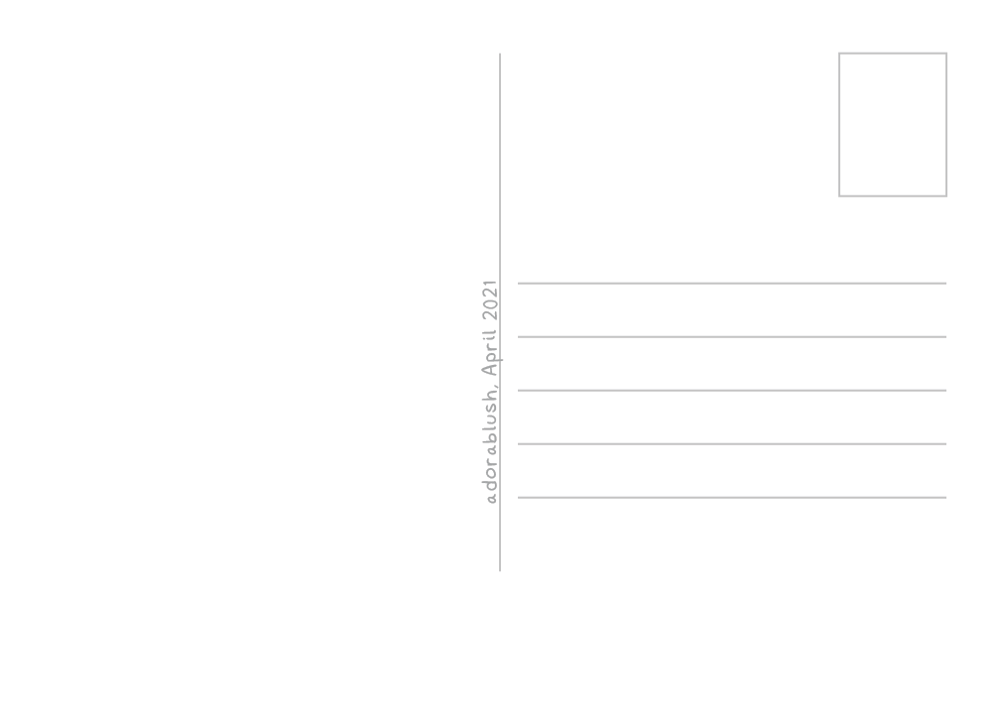 [Postcard] 5x7 Gracidea Postcard
This illustration is a functional postcard that accompanied the April patch club design. You can use a standard $0.55 stamp to mail this within the United States or a $1.20 INTL stamp. It features a glossy front and a cardstock back, perfect for writing your message and address without smearing ink.
Postcards do not require a return address, so you can send this using only the recipient's address. Avoid writing or filling up the bottom of the card, because the post office will validate the mail in that area.
Postcards ordered independently will be shipped without tracking with 1 USPS stamp.