Hammo Hats [B-Grade]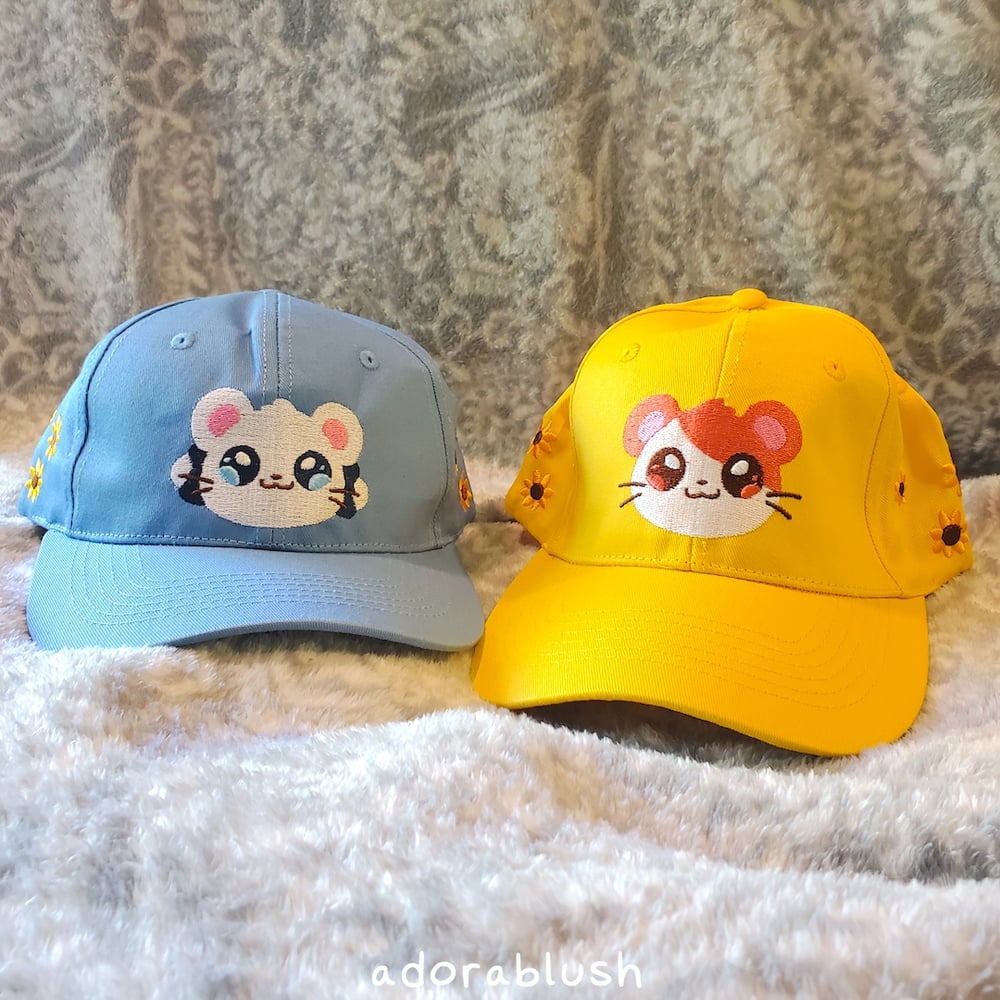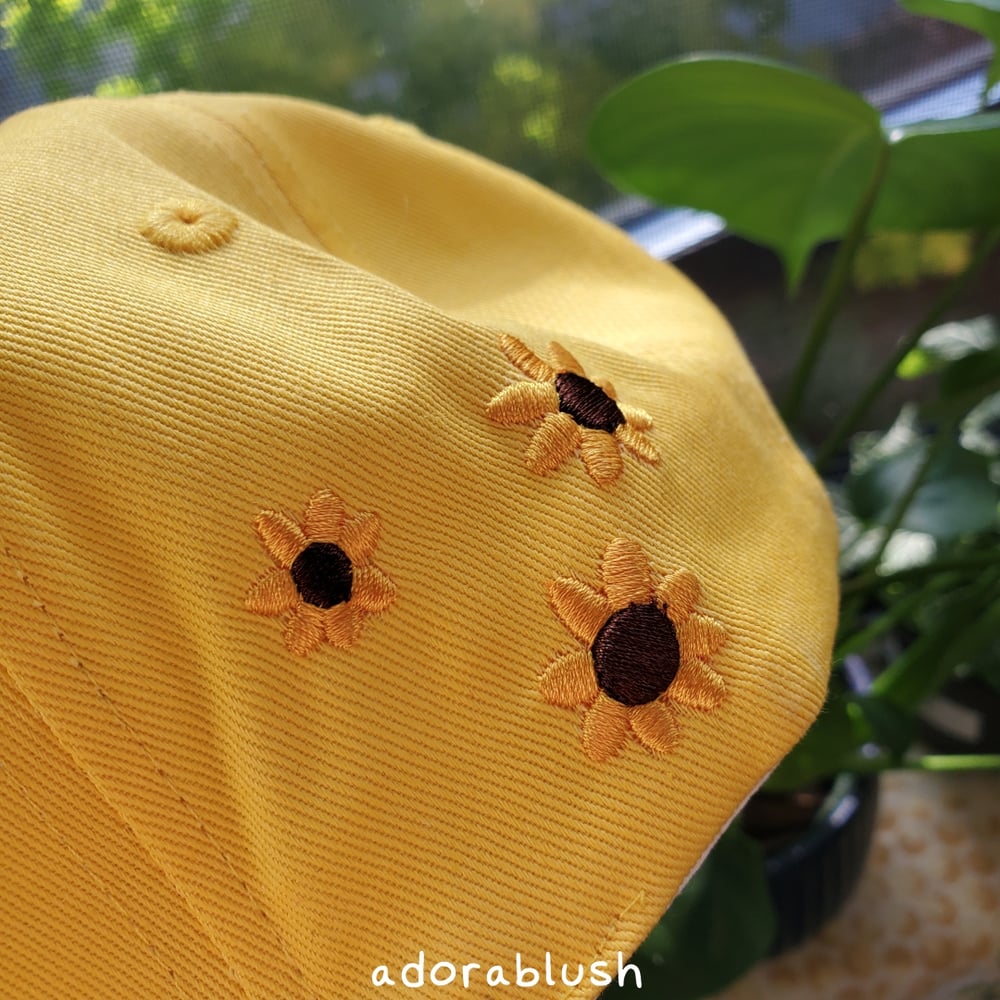 These hammo hats features an inner mesh front panel to support the shape of the hat. The front and side details are embroidered, and the back strap can be adjusted to fit your size.
The current stock of hats are B-Grades (with a discount!), meaning they have a noticeable flaw. This can appear as flaws or mistakes in the embroidered details, scuffs and marks on the hat, or slightly damaged bills.