Pikatama [B-Grade]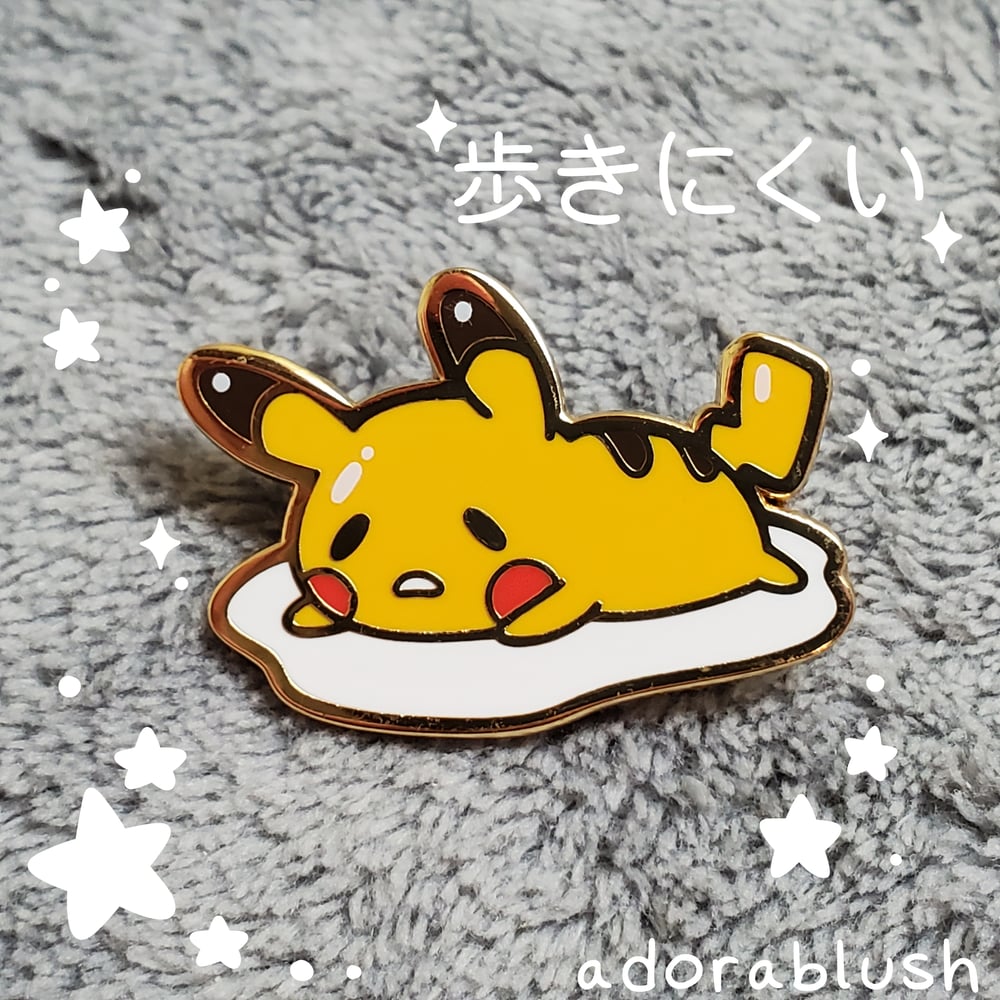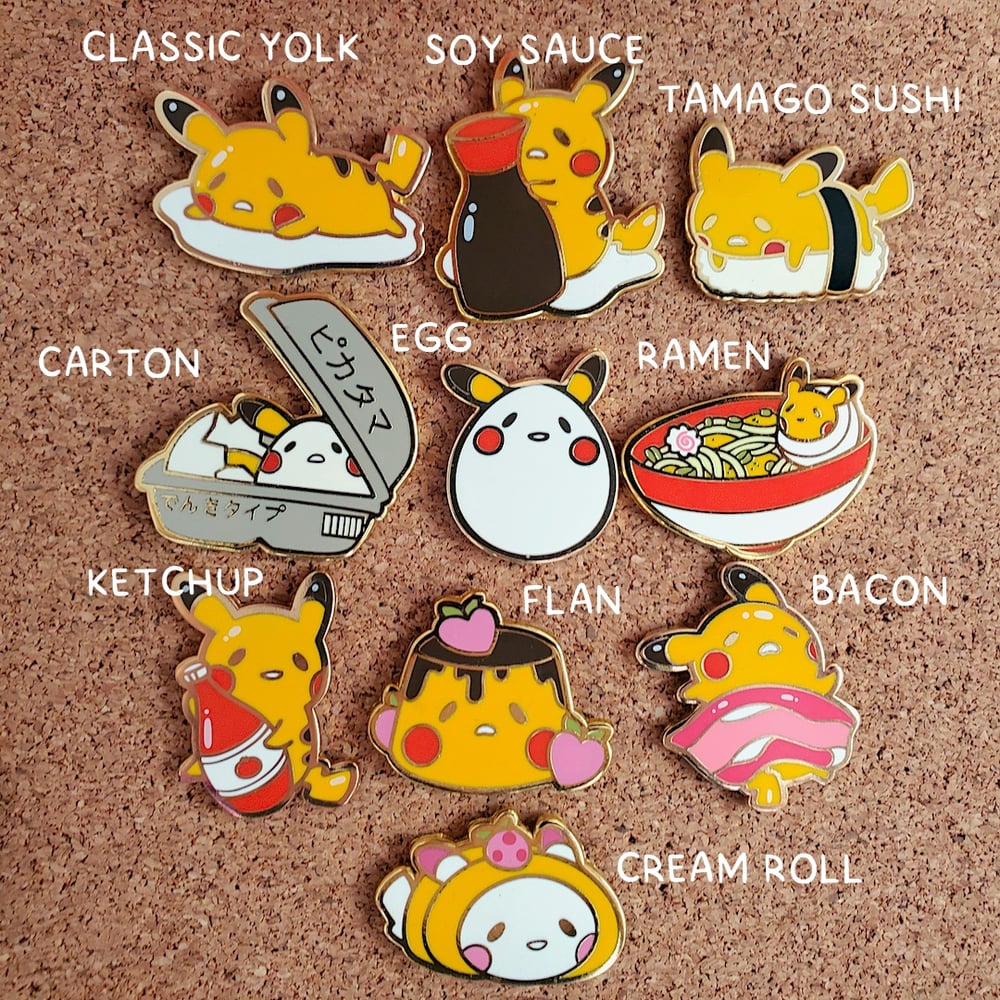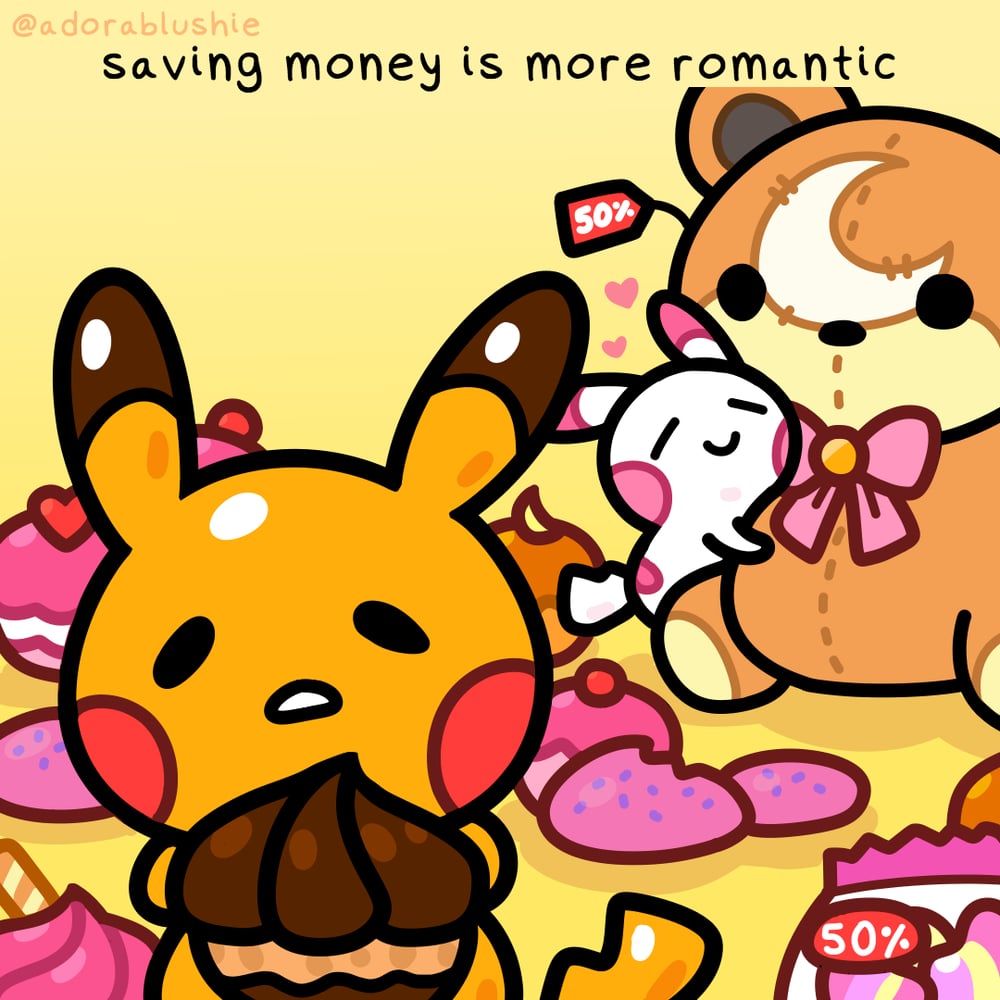 [Hard Enamel Pins] Pikatama the Lazy Yolk
**All pins and designs in this listing are DISCOUNTED B-GRADE ONLY**
These zinc alloy pins are hard enamel style with 2 back-posts and an artist back-stamp. The width is about 1.25" for each design. B-Grade pins have minor flaws so they're sold at a reduced price. These flaws and imperfections are visible up-close but are otherwise fine from a distance. B-Grade pins are great additions to backpacks where standard pins may get scratched!
Flaws in a B-Grade pin include:
Dust trapped in the enamel, excessive recessed metal, scratched or dull metal, hazy enamel texture, pocks/dents in the enamel, under-filled enamel, scuffed screen-print details, clearly misprinted screen-print details, and color specks in the wrong area. A pin may have one or more of these flaws.
Looking for stickers? Check out our matching stickersheet!
Pins come in a kraft mailer with a protective plastic slip. This plastic is 100% bio-degradable!