Random Luck! Fish Keychain [MISPRINT]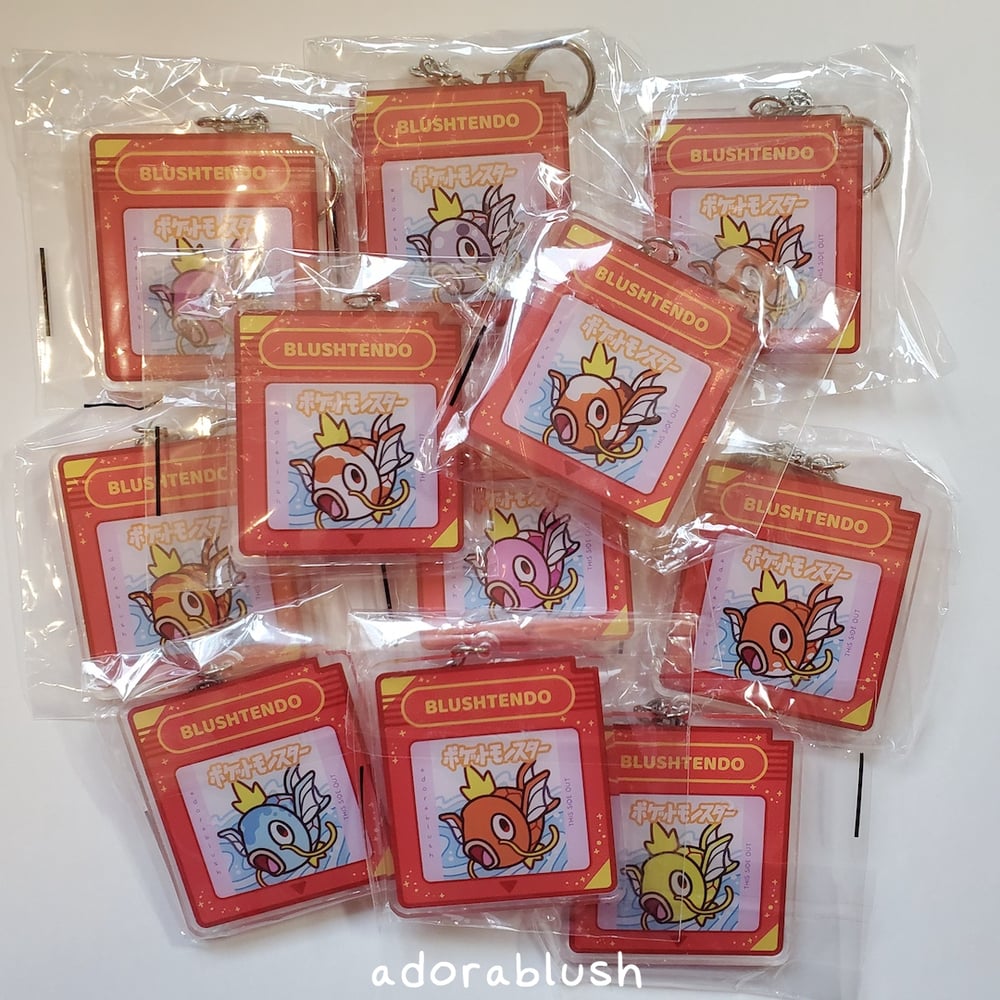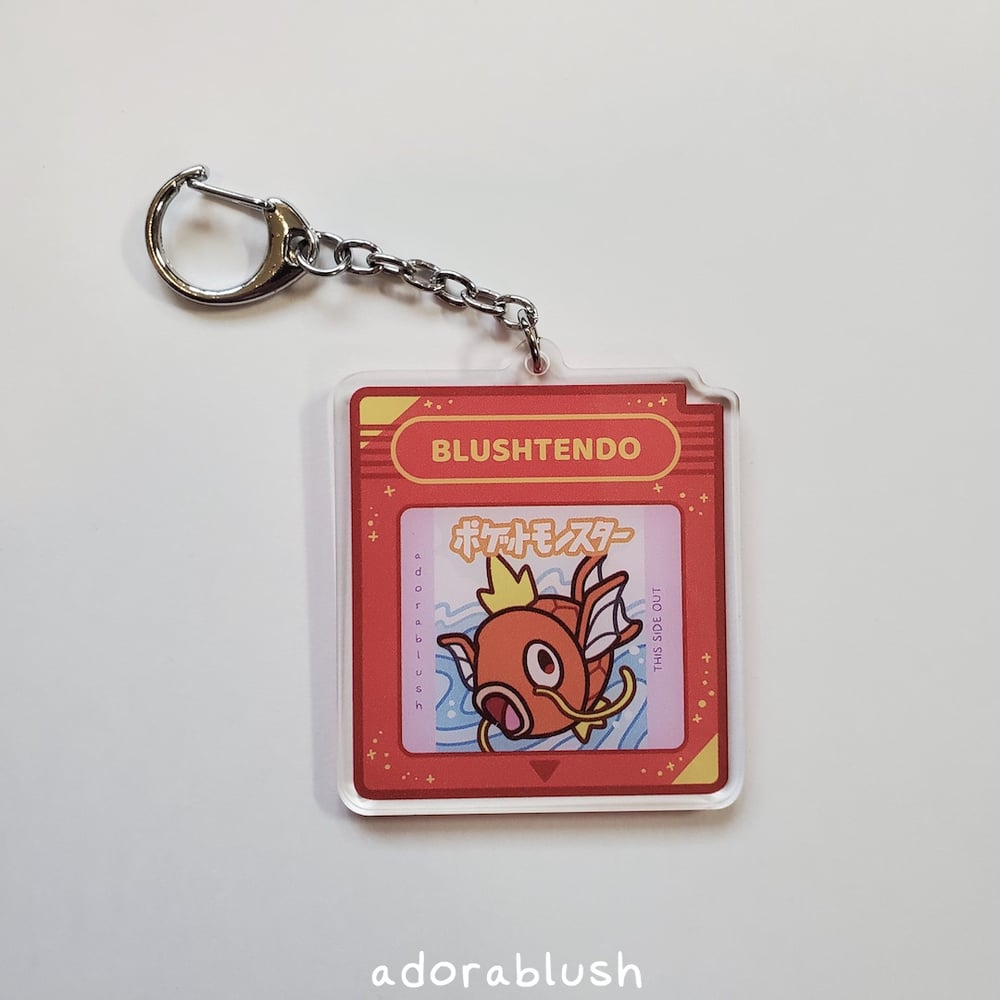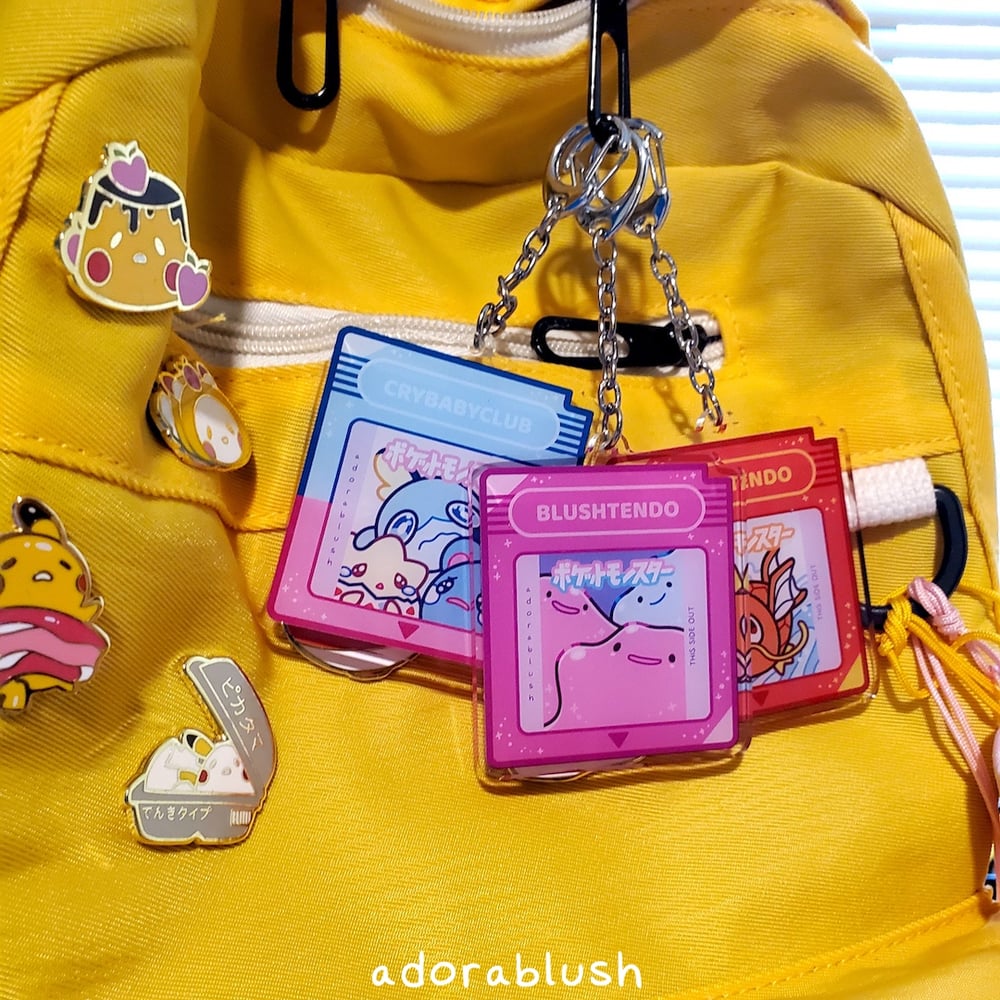 [Acrylic Key-Chain] Fish Cartridge
These clear acrylic charms are 2.5" and double-sided. It's chained to a lightweight, easy-to-open clasp. These charms have a slight misprint in color (they are oversaturated and too light in color). These are being sold at a discount for their mistakes!
There are 11 varieties (including the Shiny!) available. Will you get lucky and catch a rare variant?
Charms come with a protective film that should be peeled off from both sides to reveal the shiny acrylic!