"Overwatering Club" - Embroidered Patch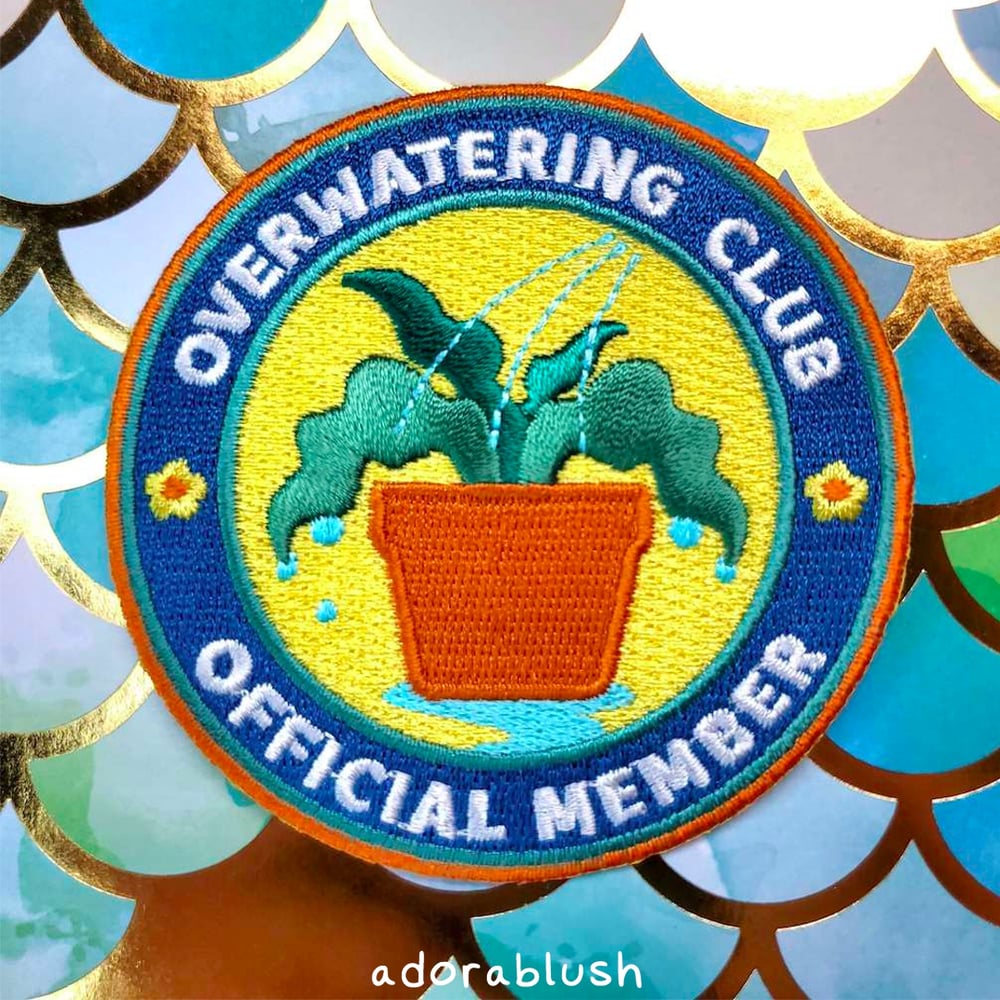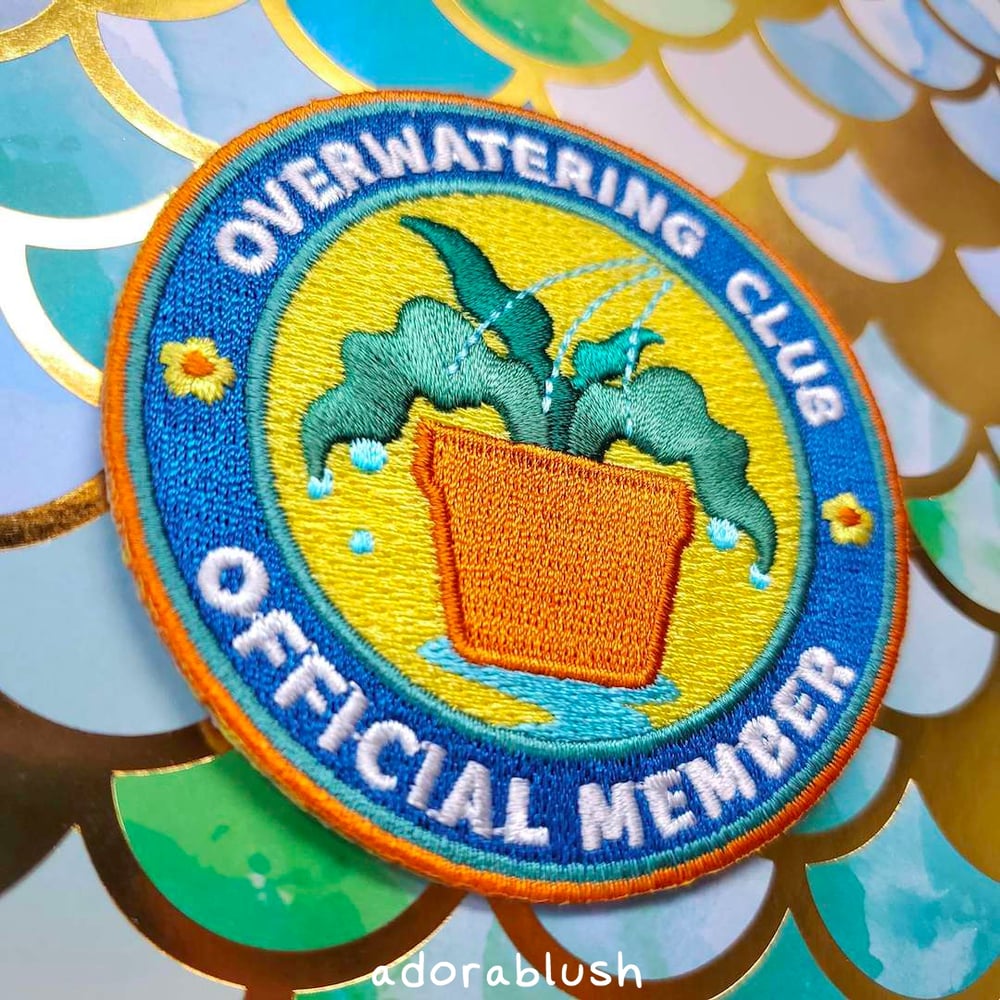 3" Iron-On Embroidered Patch
The urge to provide and nurture is strong, but they weep in saturation. Are you a serial overwaterer?
Embroidered patches are great for collecting unique artwork that can be worn on jackets, bags, and hats. They can also be pinned to boards and saved for eye-candy purposes. Decorate your denim with these professionally cute character badges!
Iron-on patches can be applied to surfaces using a household iron, fabric glue, or by hand sewing. Choose the method most comfortable to you. There are many accessible online guides for beginners to follow. Be safe when using a hot iron!